Make sure to follow us on Facebook and Instagram to know which events are coming up next. Be sure to subscribe to our newsletter to get email reminders of events too!
One of the most popular types of events we hold are our SLASA parties. Here come dance to Latin music and enjoy your night with other party people! The most popular parties we hold are Juebebes, a party held on designated Thursdays.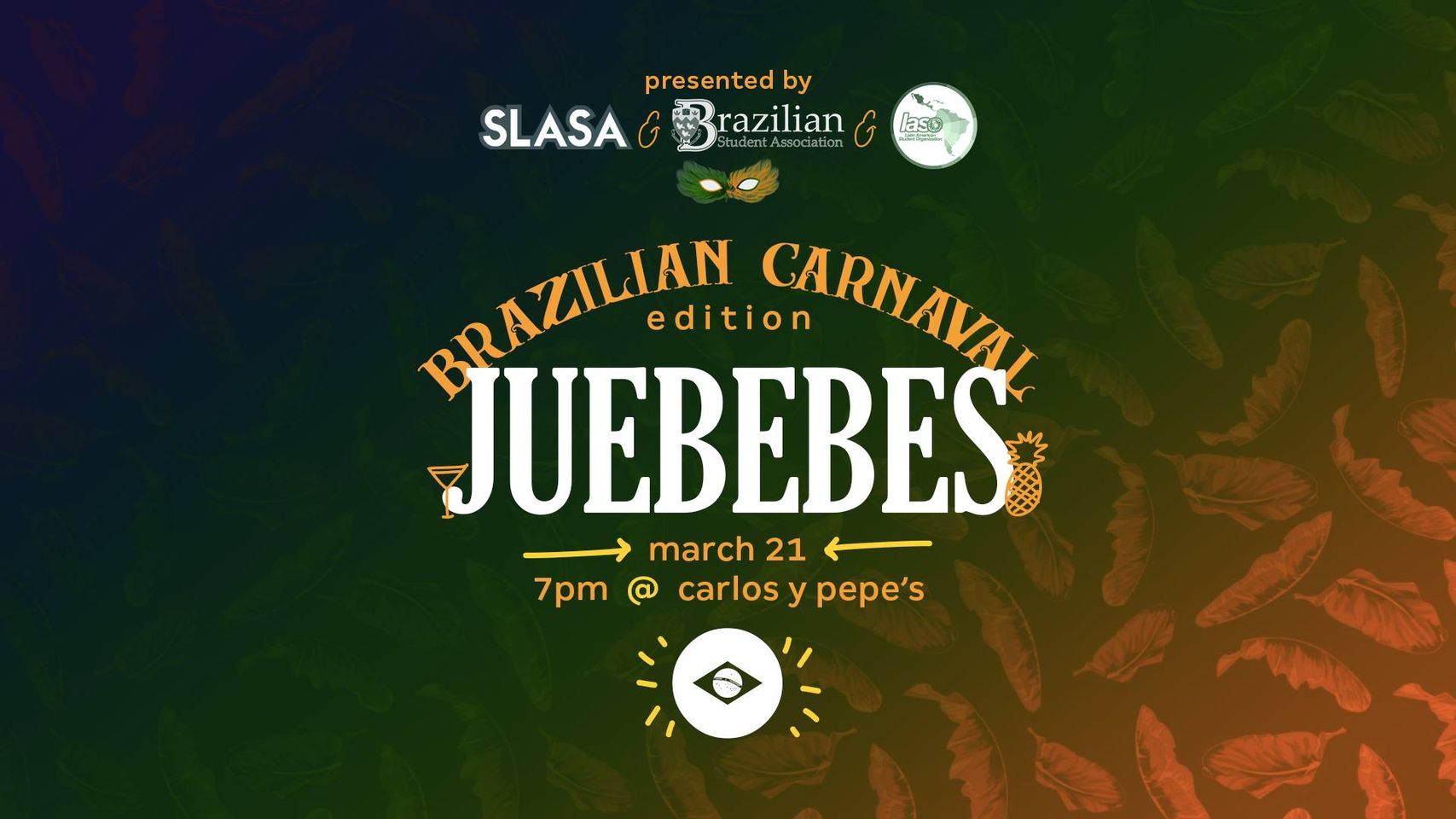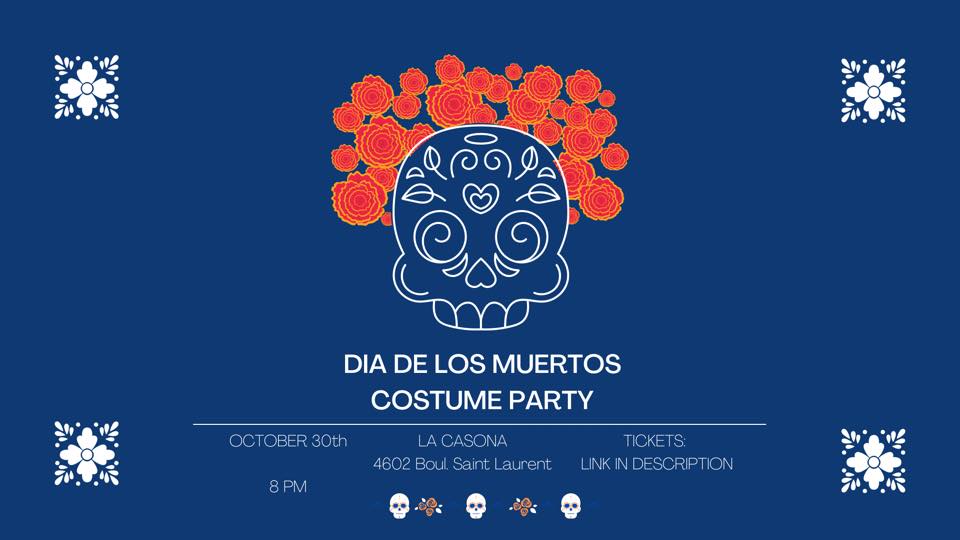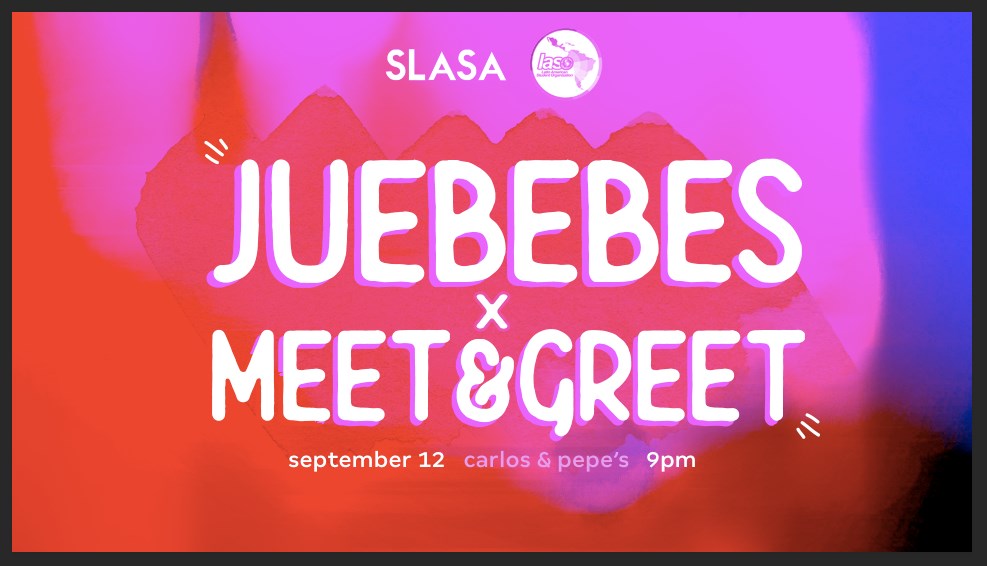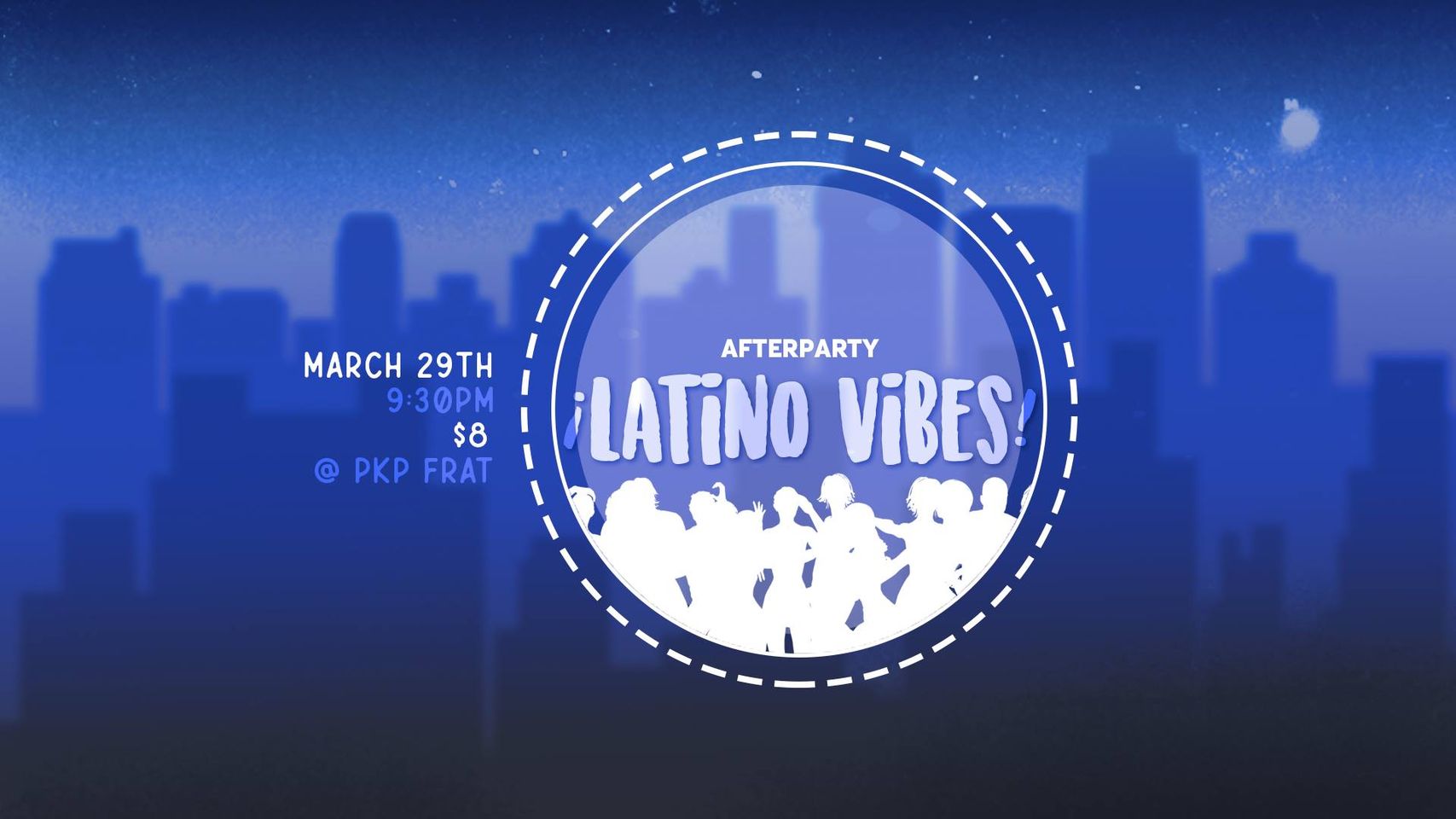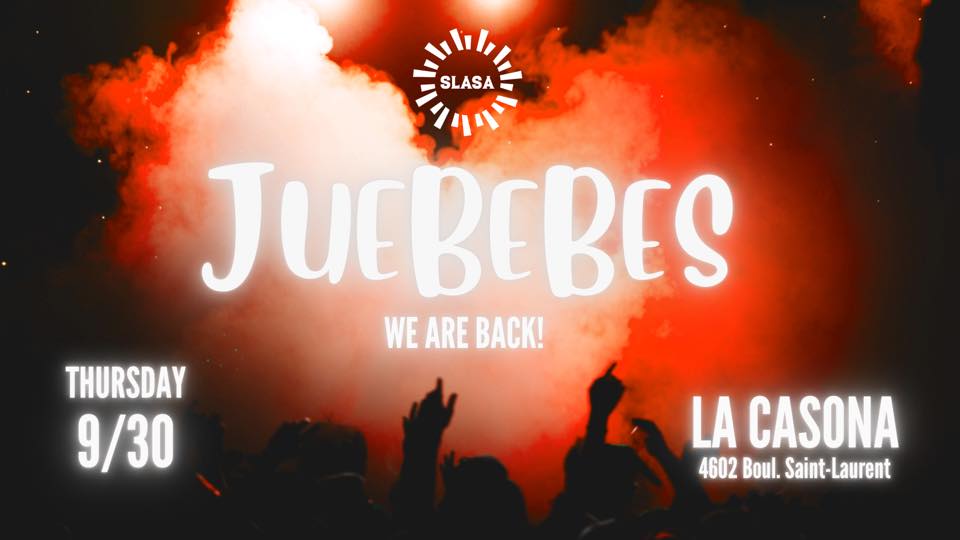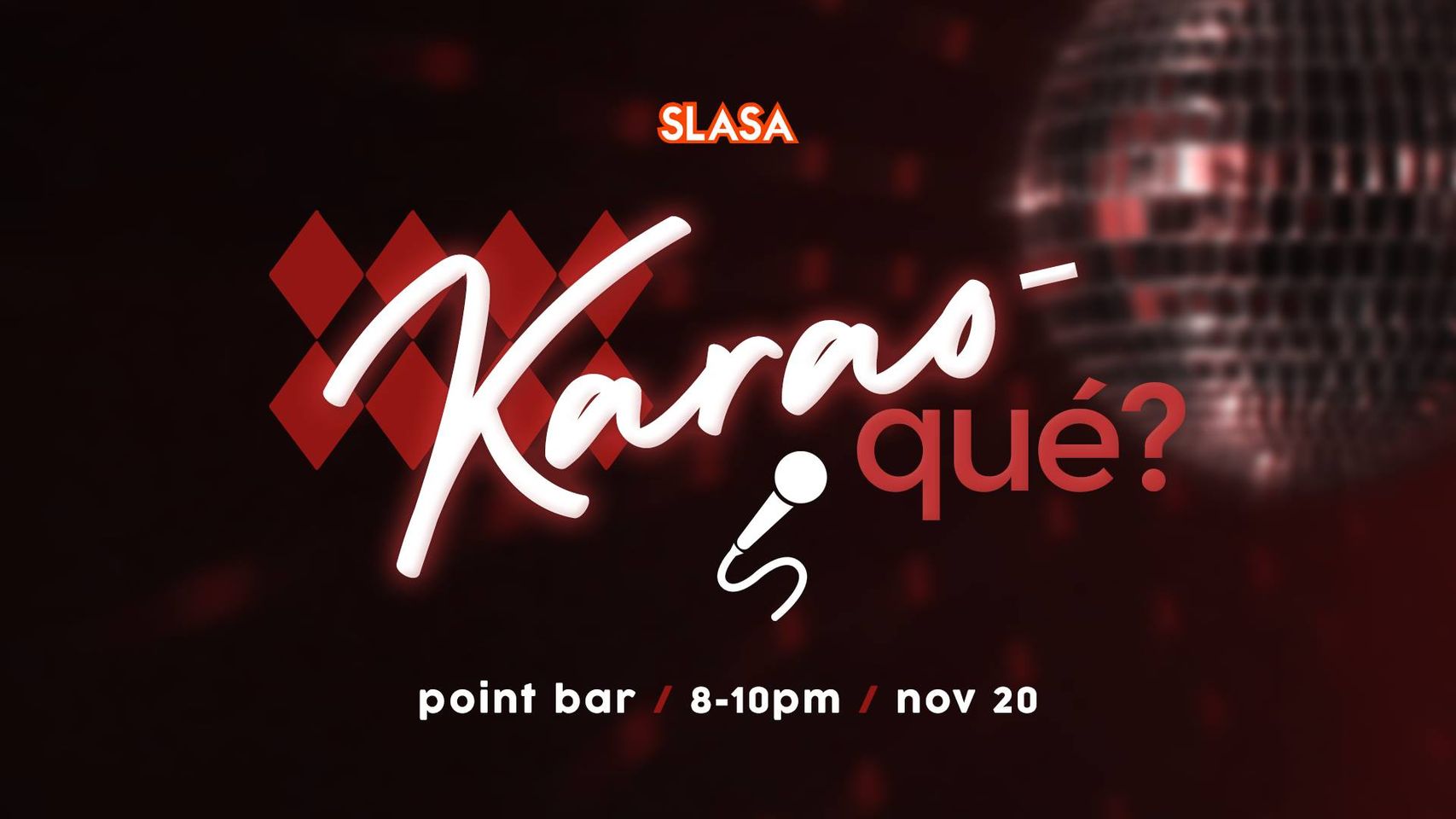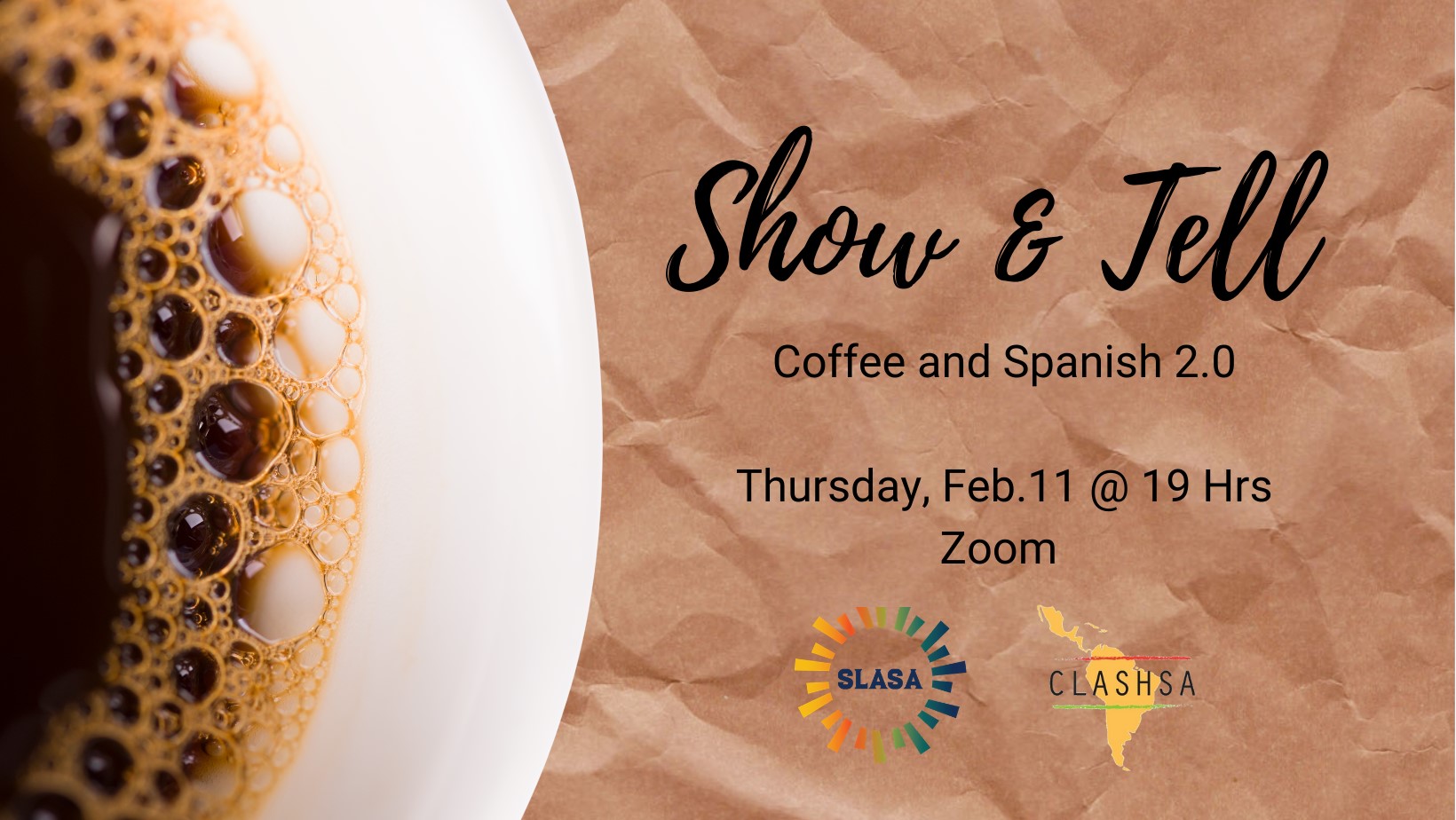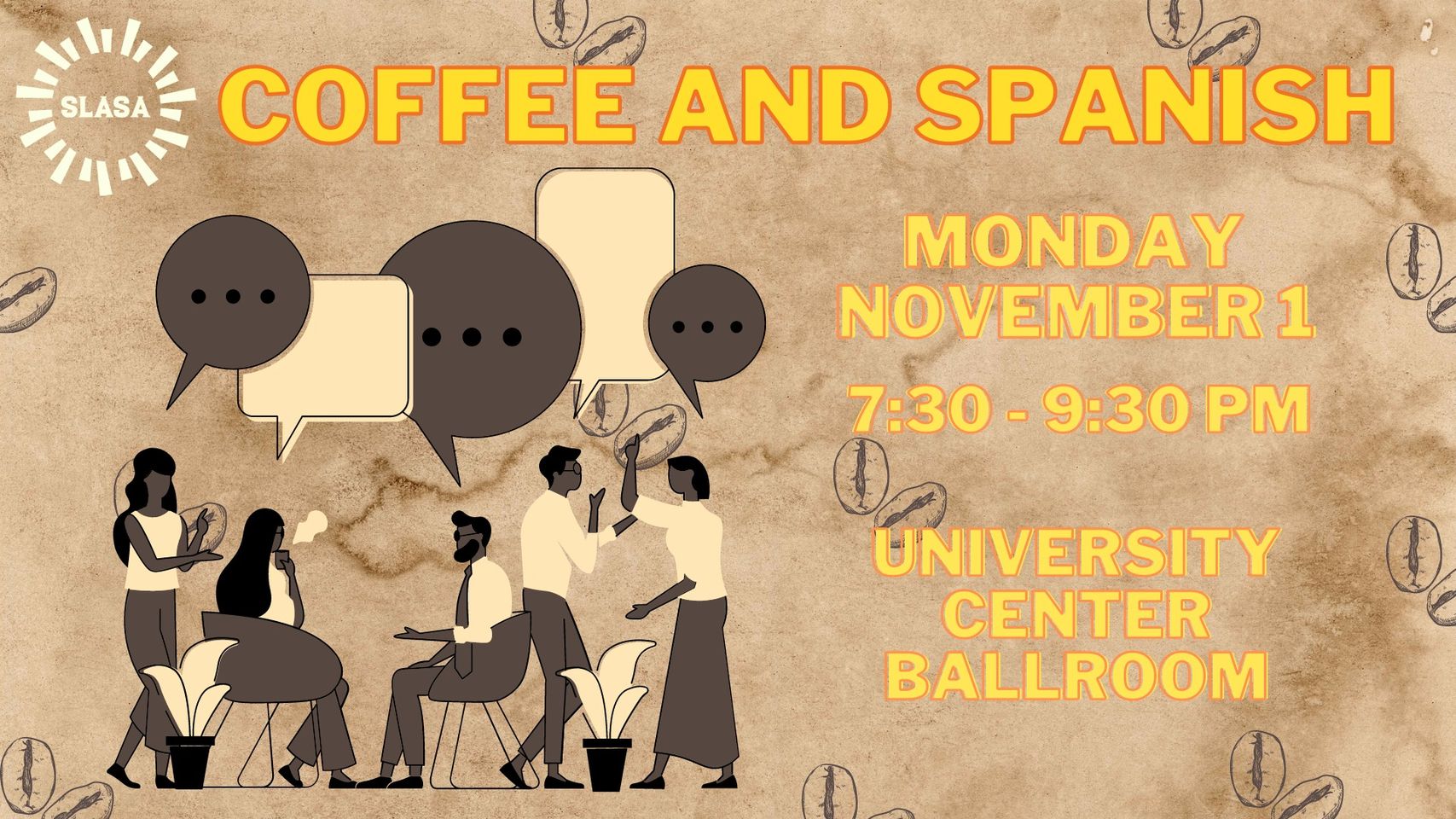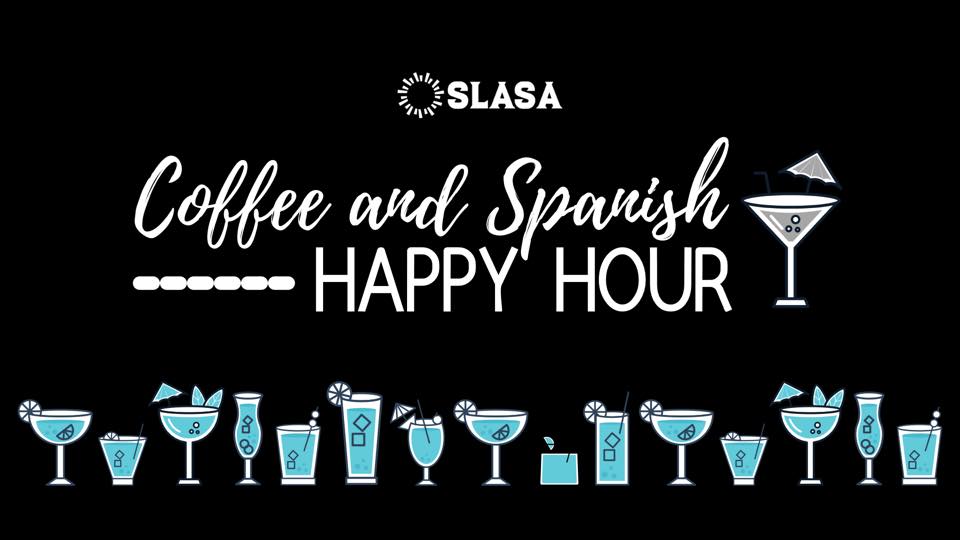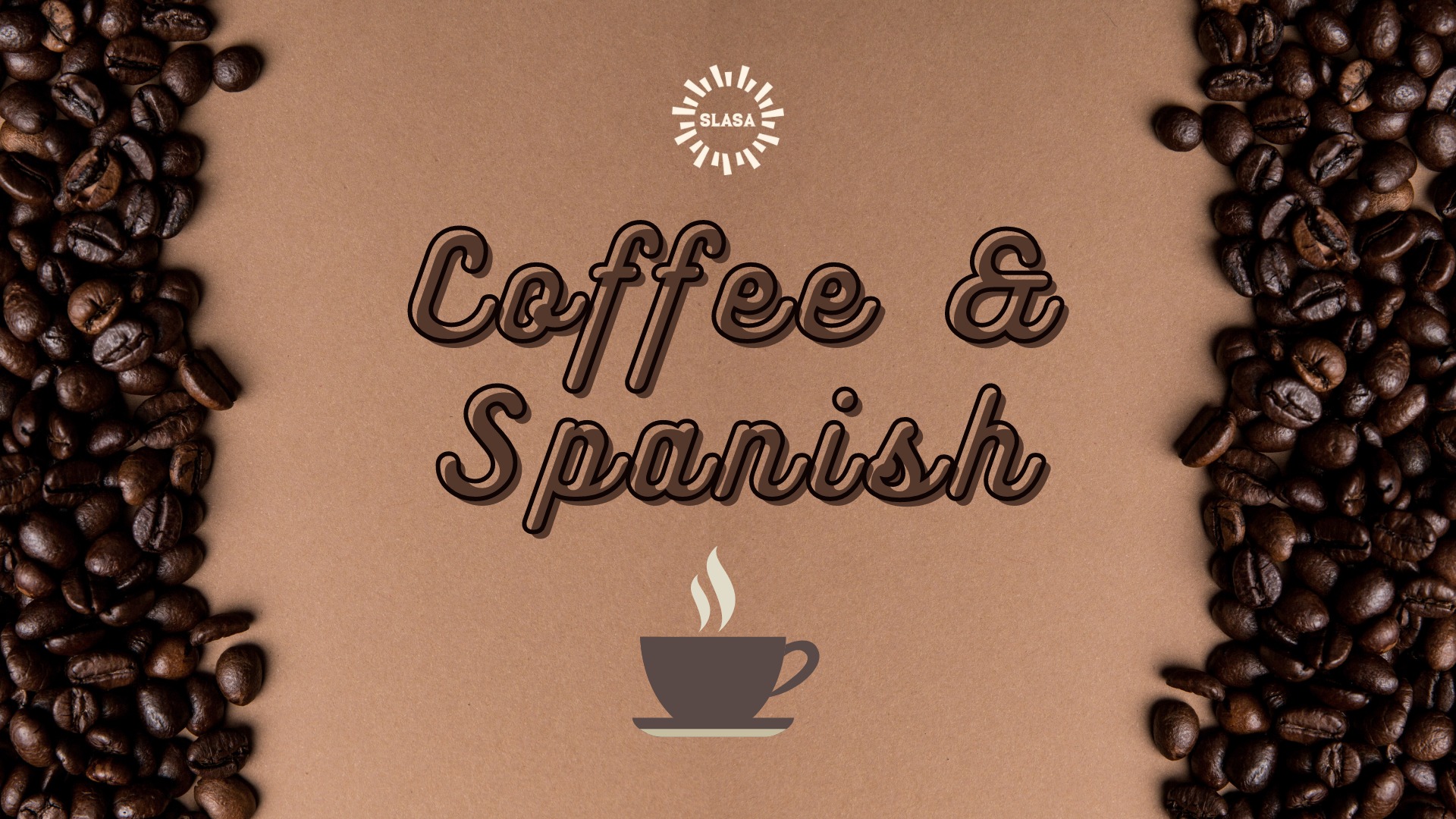 Our Coffee & Spanish allows people to practice their Spanish while meeting new people over a cup of coffee! Oftentimes, we will also serve snacks and play board games together. We make sure to have groups for each proficiency level so that everyone feels comfortable speaking Spanish. Come join us at our next Coffee & Spanish by checking out our Facebook page!
Come test your knowledge on different topics with our Kahoot or Jeopardy themed trivia nights. The proceeds gained will oftentimes go to charity, and you'll be tested on a number of topics included current events, politics, or Latine/Hispanic Themed questions.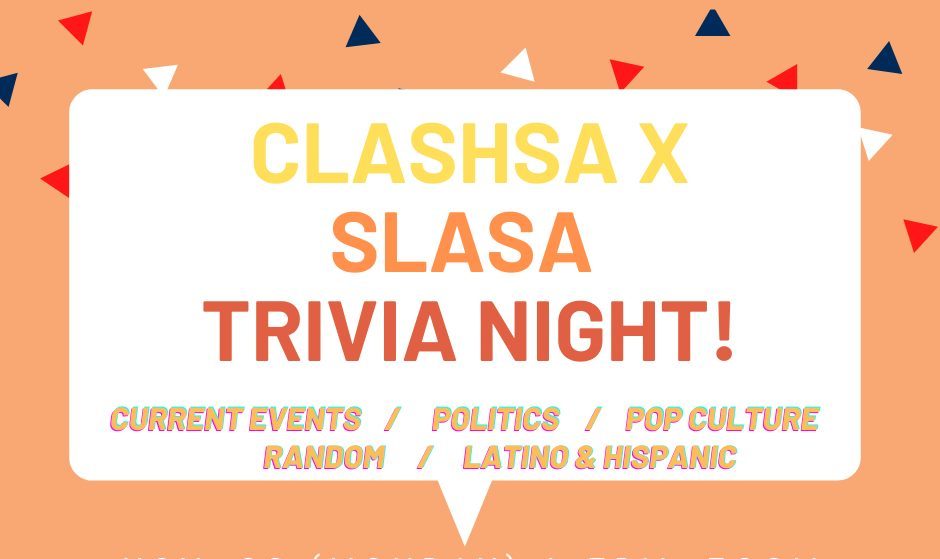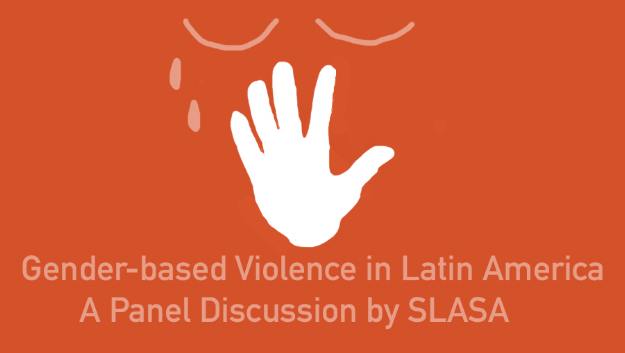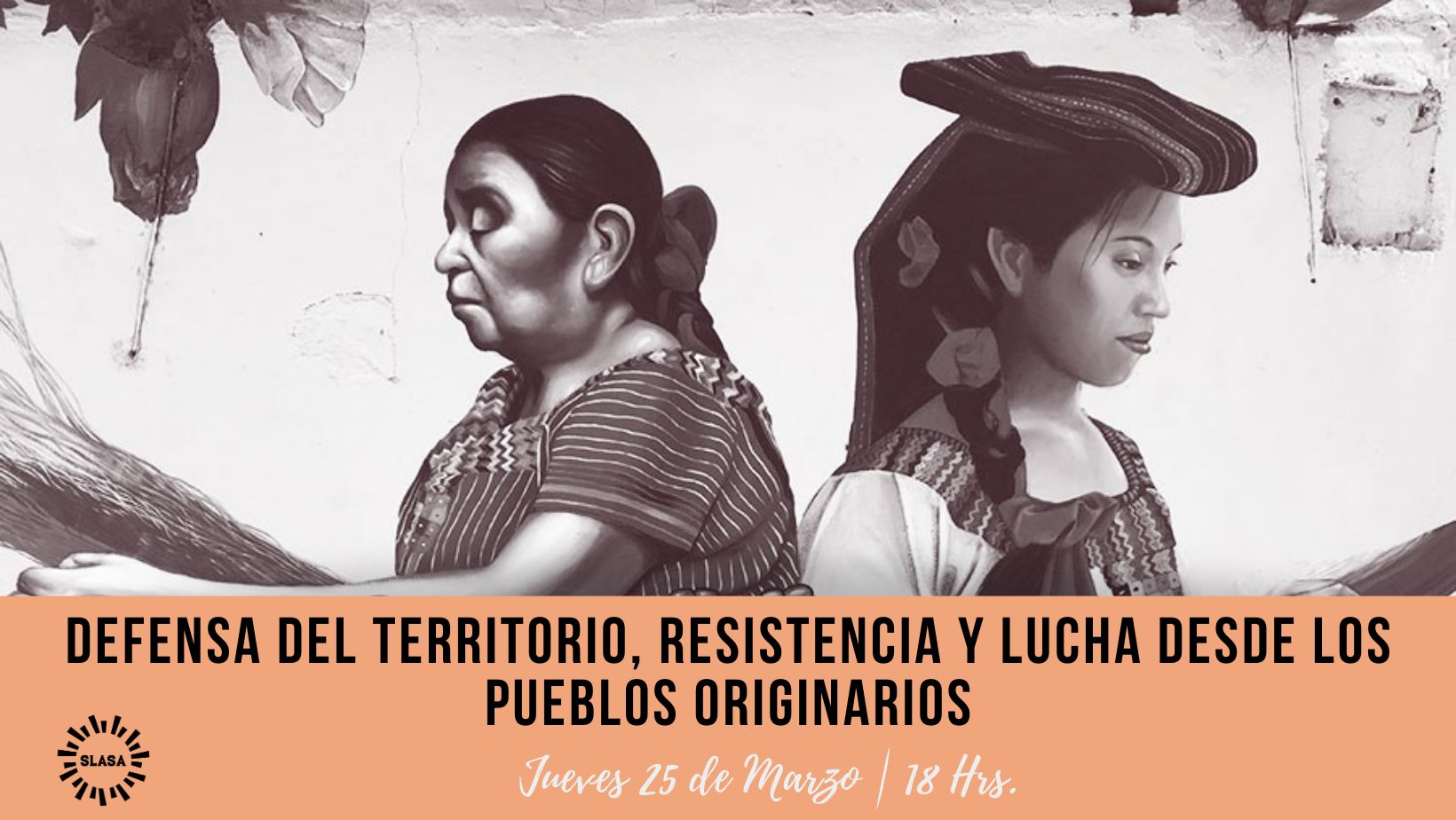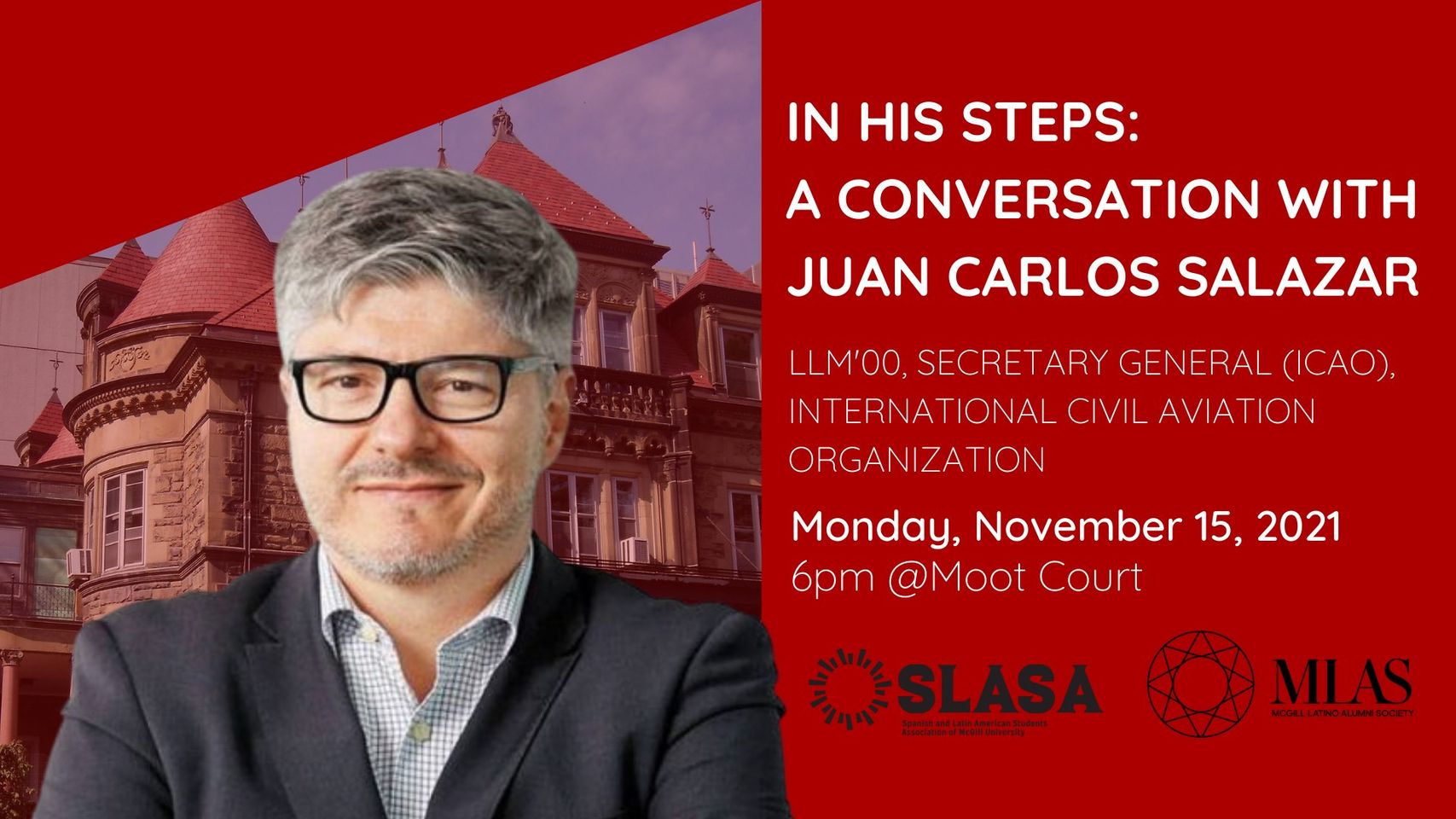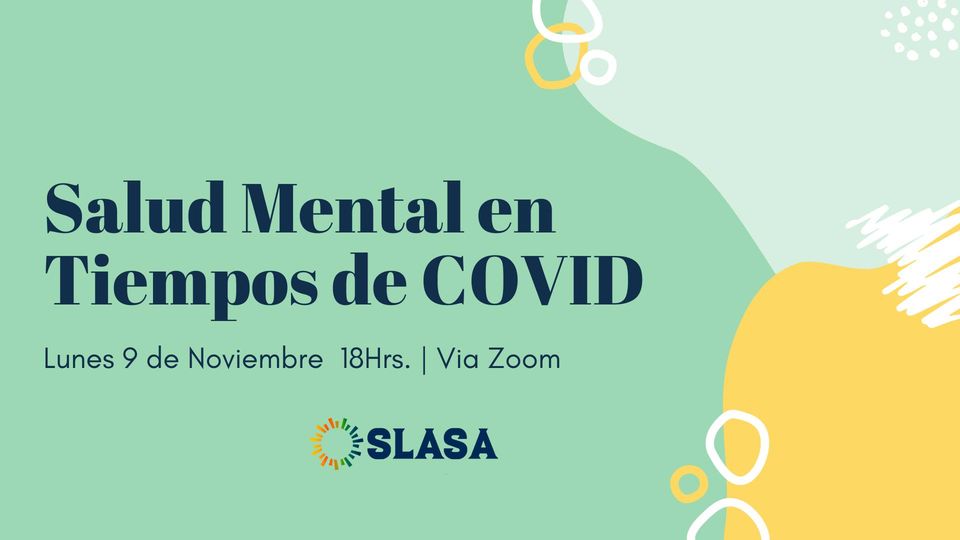 We will often hold panels with individuals from different professional backgrounds to learn about their area of expertise, career paths, experience as Latin Americans, or connection to the community in Canada or abroad.

Try different types of foods from all over Latin America with our cooking events! We will collaborate with other organizations across McGill to foster an inclusive community where we can come together over the dinner table and enjoy a wonderful meal.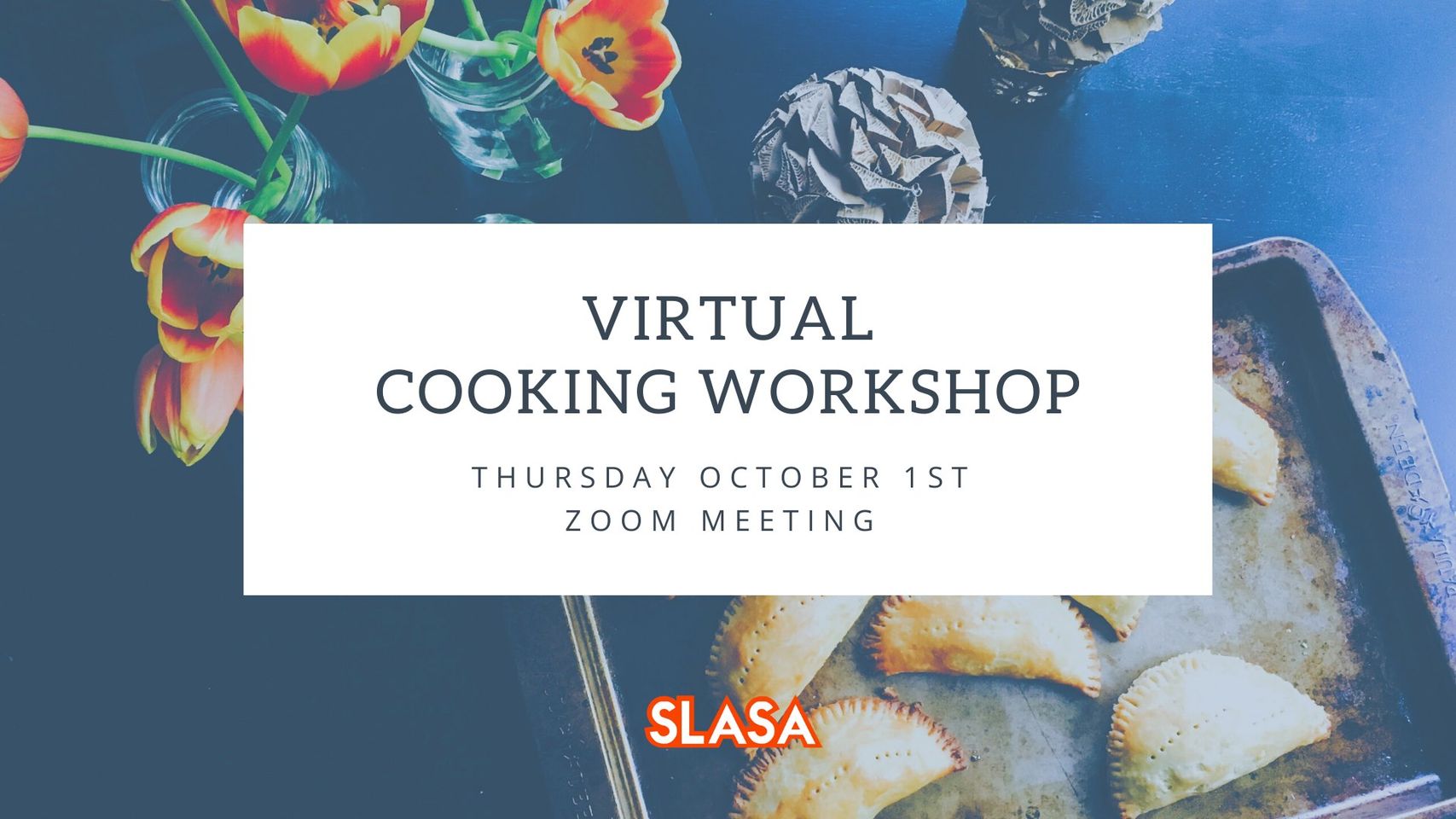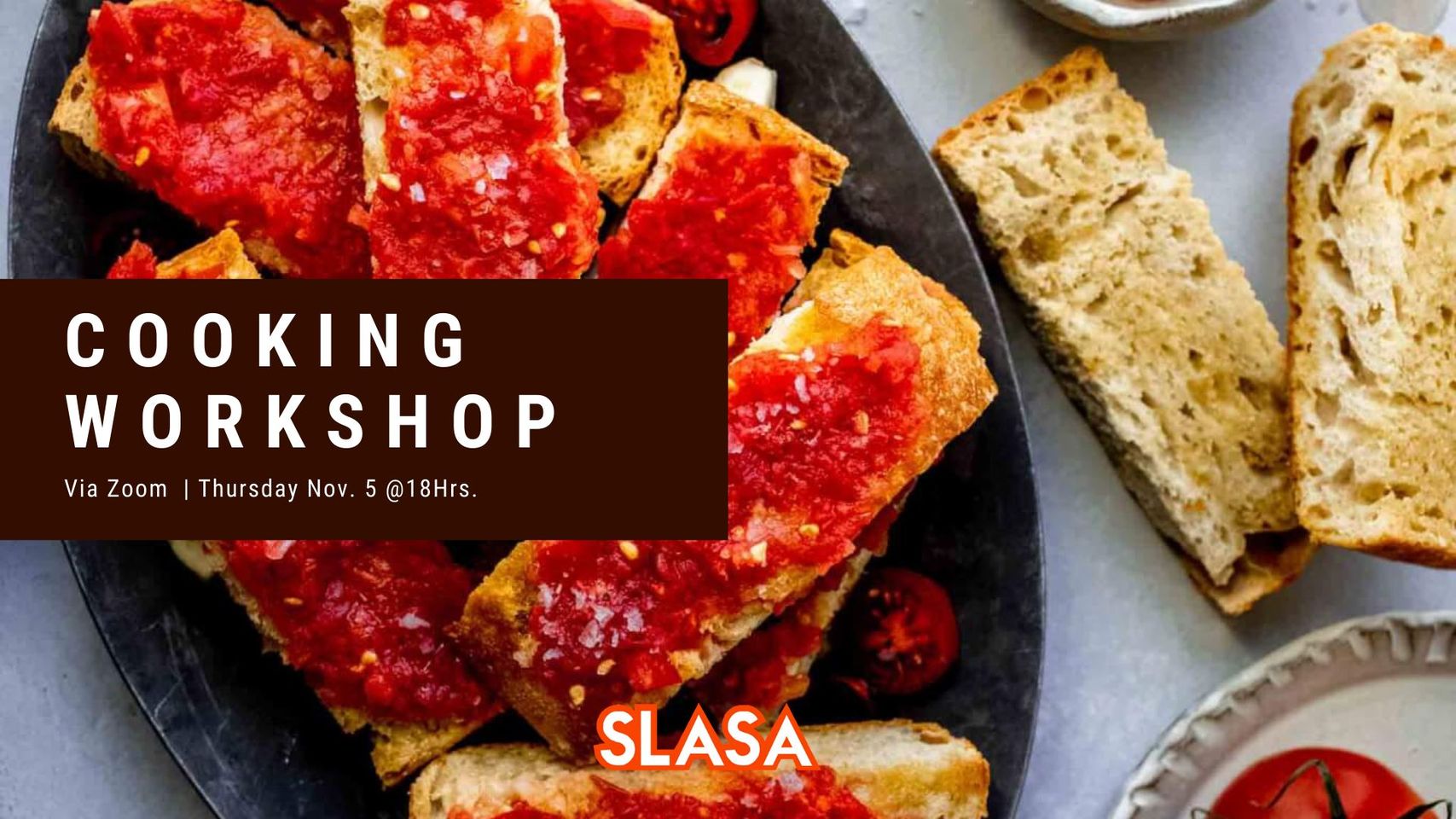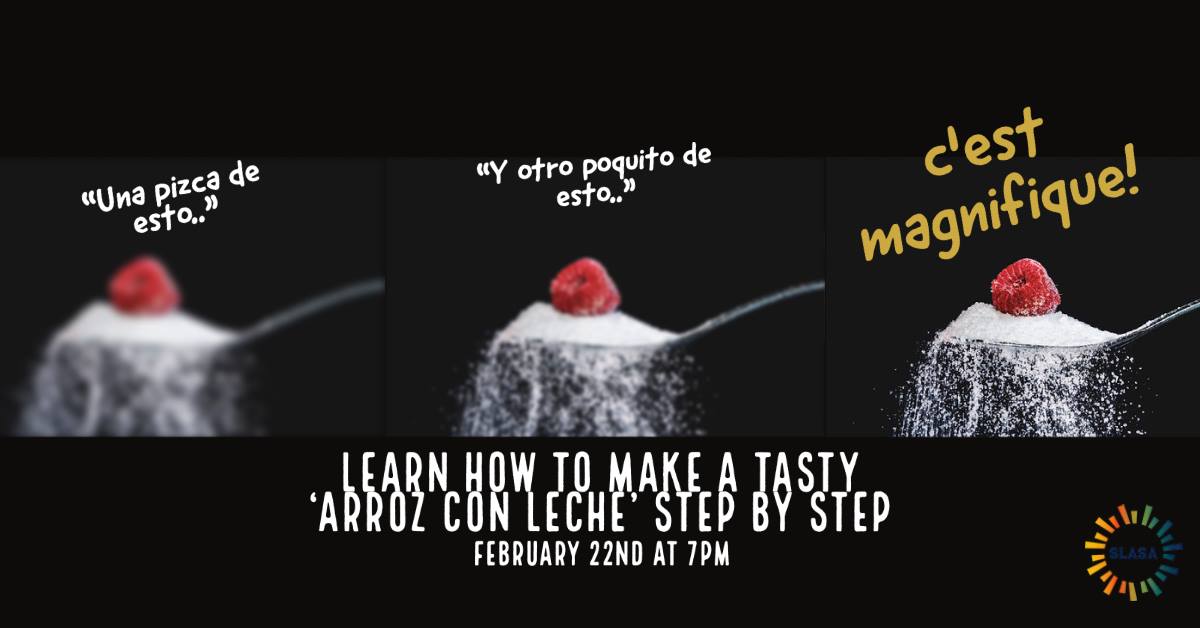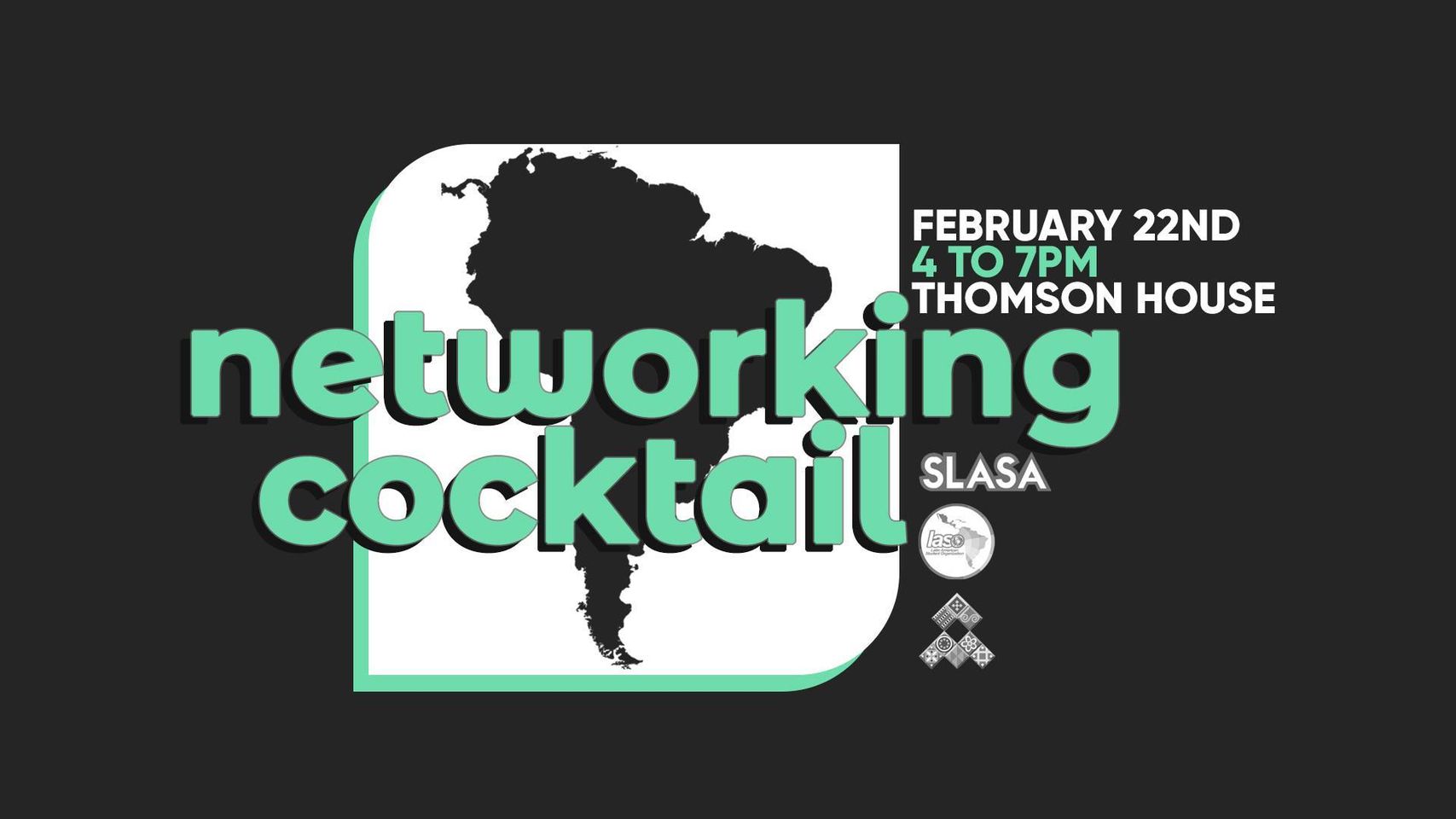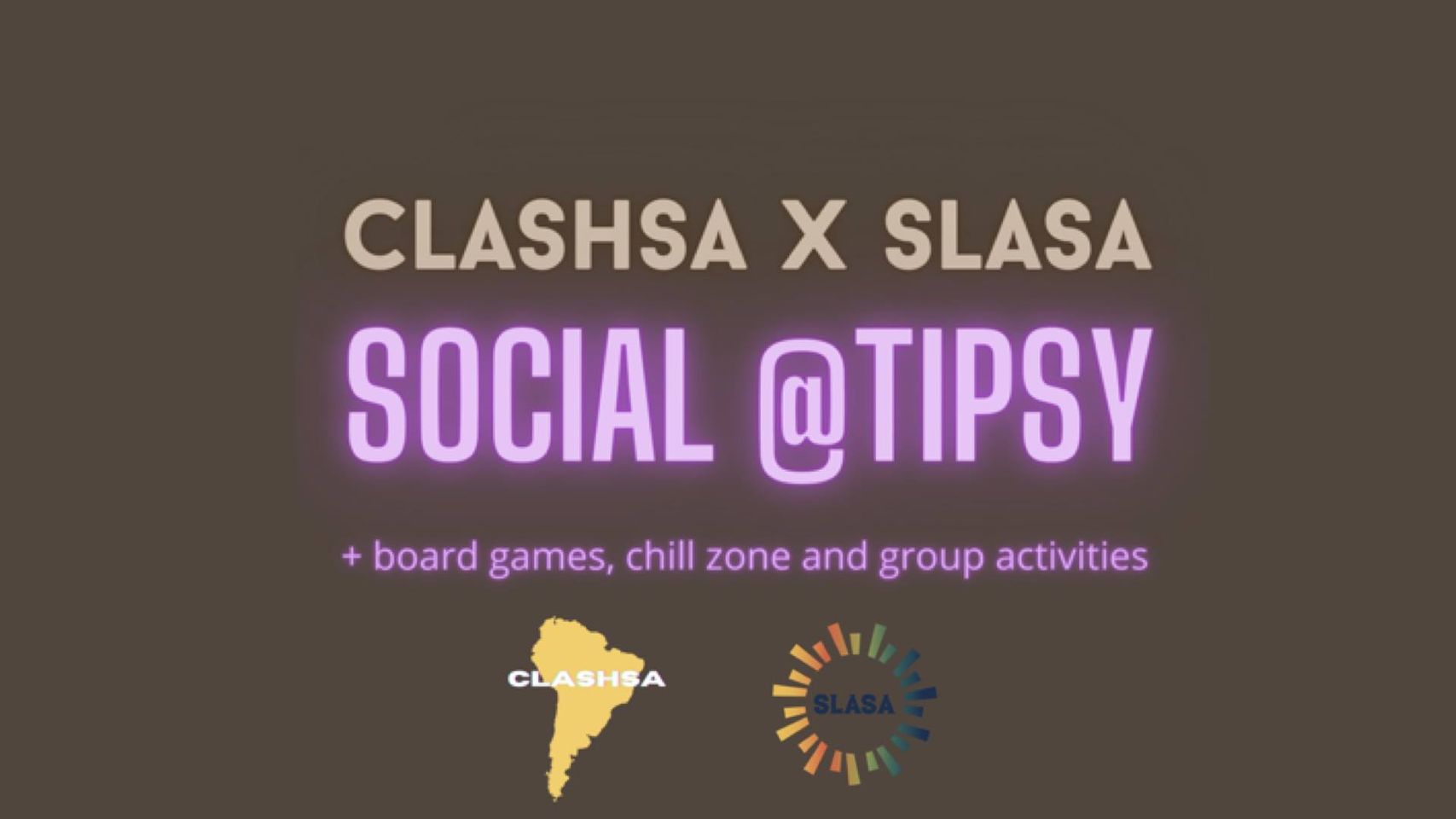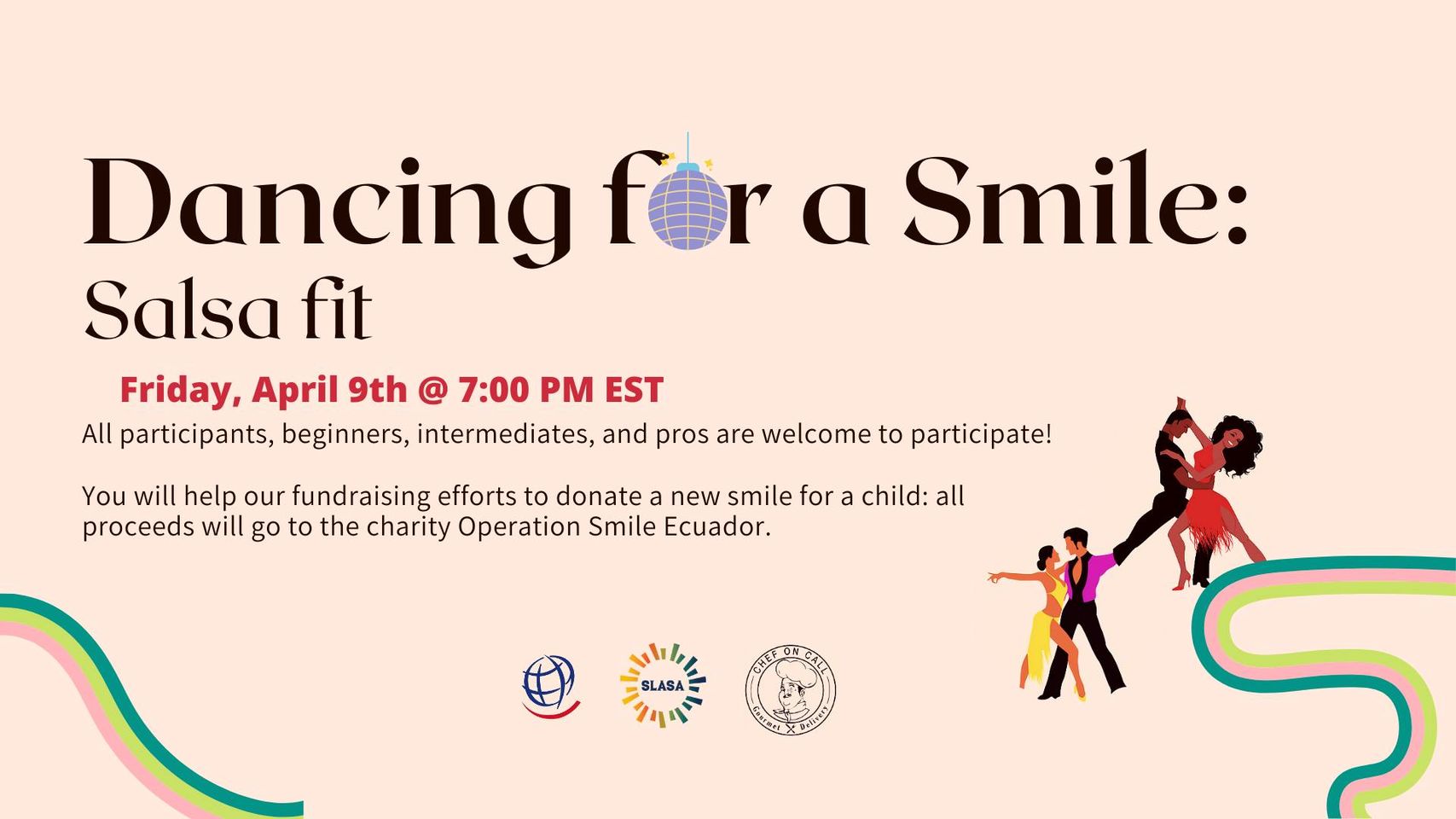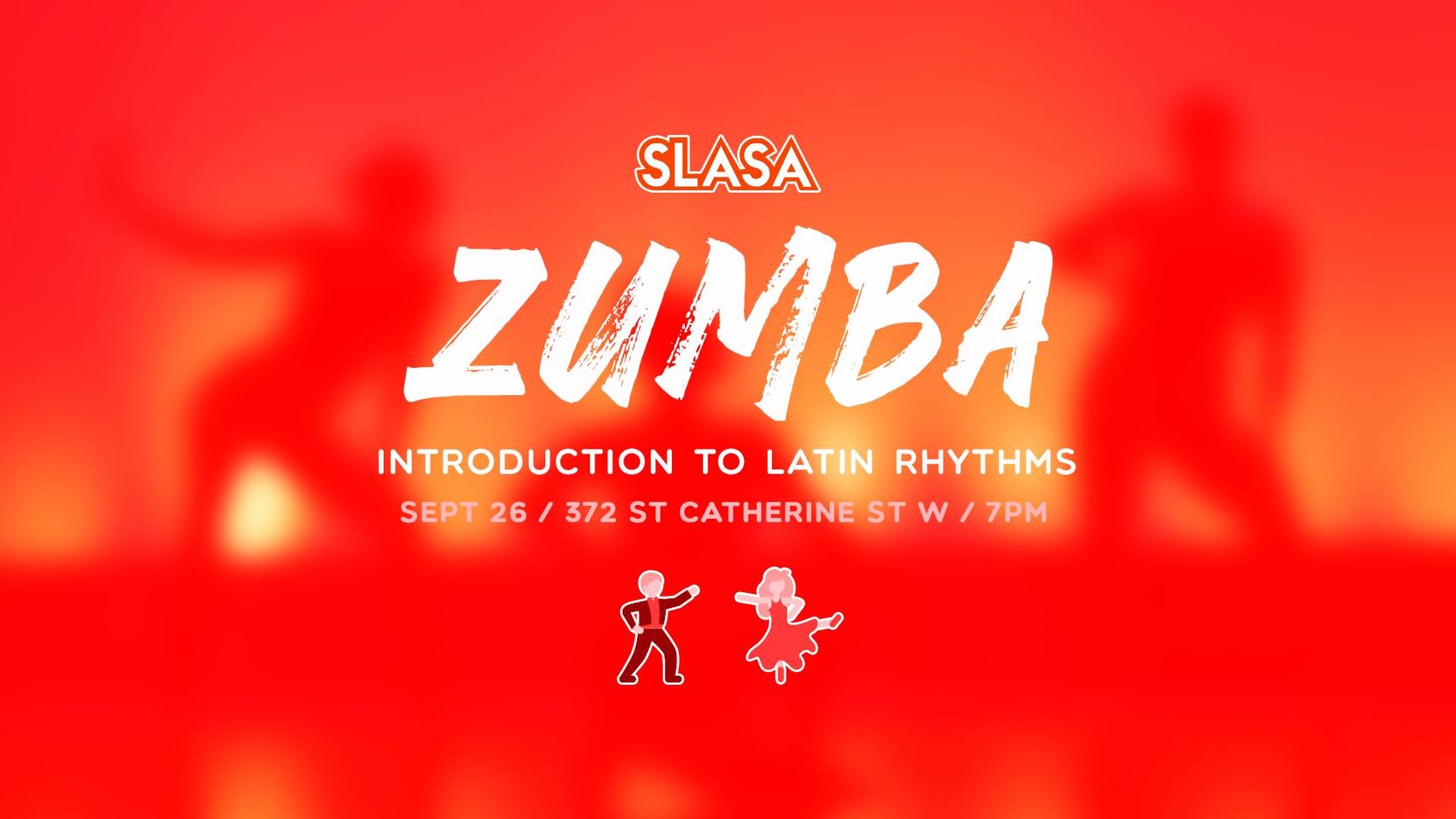 Come join us for other events to socialize and be a part of the SLASA community! From going around to discover the greater areas of Montreal, to Zumba lessons, to networking socials with professionals, we hold other events that allow you to connect with the Latin American community at McGill.