SLASA & Welcome Collective: Clothing Drive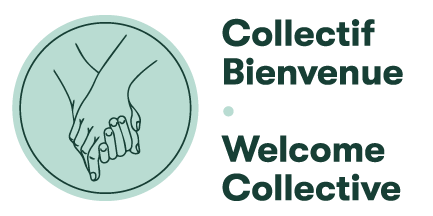 SLASA worked alongside Welcome Collective to give back to the Montreal community and help refugees in need of clothing. We collected lightly used boots, winter coats, and snow pants to help those in need of the clothing. Welcome Collective is an organization whose main mission is to mobilize the local community of Montreal in order to provide immediate assistance to the most precarious asylum seekers in the city.
To get involved, follow Welcome Collective on Instagram below @wecobien
SLASA & Oh My Deer: Corazon y Cacao
SLASA recently collaborated with the Latin-owned business Oh My Deer Café to send out some sweet care packages on Valentine's Day. The delicious packages came with either incredible hot chocolate bombs, or hand-made cookies with fruit dipped in chocolate for people of all ages to enjoy. Oh My Deer Café is a Latin-owned small business located in the Montreal Plateau, and through this event we were able to support the Montreal Latin community outside of McGill.
For more information, check out Oh My Deer's Instagram @ohmydeer.cafe
SLASA is committed to giving back to the communities that fuel our passion and commitment. Our team has been in collaboration with the town of Santo Tomas Ocotepec in the Mixteca Alta region in the province of Oaxaca since 2015, when a small delegation of our team donated bicycles to the secondary school and taught the students to ride and repair them, with the goal of facilitating access to education. That year we formed a strong relationship with many members of the community- from the young teens, to the community leadership, to the council of farmers, we talked about problems that they were having and the lack of accessibility they had to possible solutions. We developed projects with the community to challenge those problems, and in the summers of 2017, 2018, and 2019 we returned to Santo Tomas Ocotepec to undertake three major projects: promoting self-sustainable agriculture, promote an eroding culture of indigenous art, and facilitate access to education.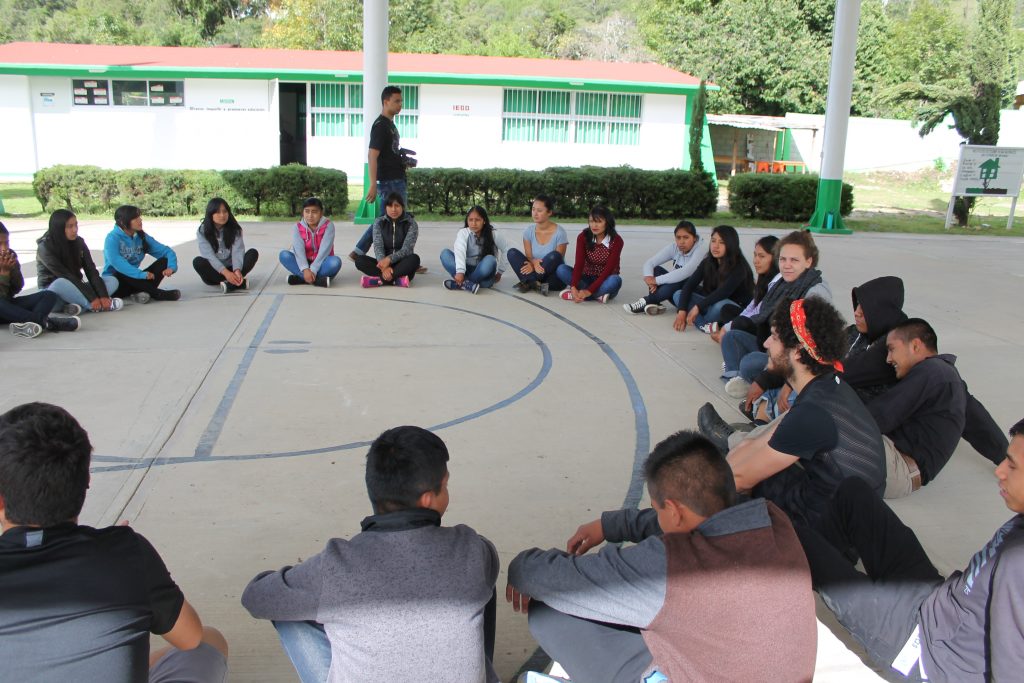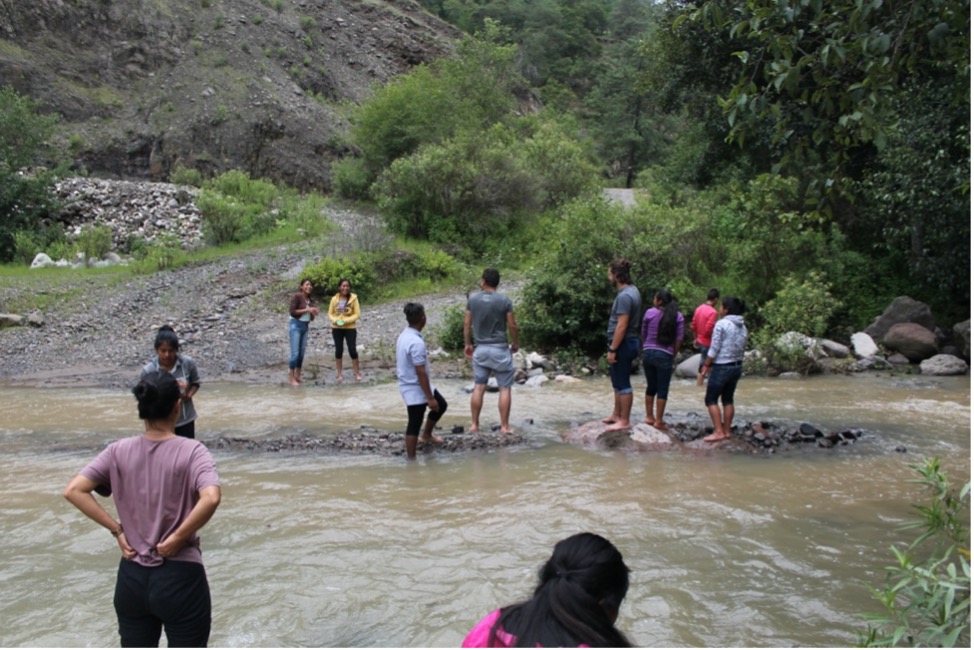 Apoyo Escolar & SLASA: Oñondive
We are happy to announce SLASA's and Apoyo Escolar Paraguay partnership in the Oñondive project – creciendo juntos, which means together in the indigenous language Guarani. Our desire to give children educational opportunities drove us to contact Apoyo Escolar Paraguay which is an incredible non-governmental organization whose objectives are to reduce the educational inequality potentiating the integral development of the children in the community. Currently, Apoyo Escolar has over 250 volunteers offering their services in three vulnerable communities located in Luque, Santa Rosa, and Limpio. We are so proud of what Apoyo Escolar has achieved in the past years and we are looking forward to supporting the amazing children in the Paraguayan community.
To learn more about Apoyo Escolar, you can visit @apoyoescolar_py on Instagram and listen to the episode of the newest SLASA podcast "Por si las Moscas" on Spotify where the organization coordinators will give you more insight on their work so far.